By Gyna L. 
According to Urban Dictionary, a thirst trap is "A sexy photograph or flirty message posted on social media for the intent of causing others to publicly profess their attraction. This is done not to actually respond or satisfy any of this attraction, but to feed the posters ego or need for attention." Seems simple enough but the true art of the thirst trap has to be mastered over time. Here are six steps you can follow for the perfect thirst trap that will get those likes poppin on the 'gram.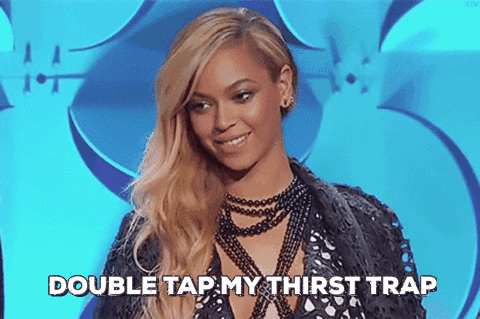 1. The newest iPhone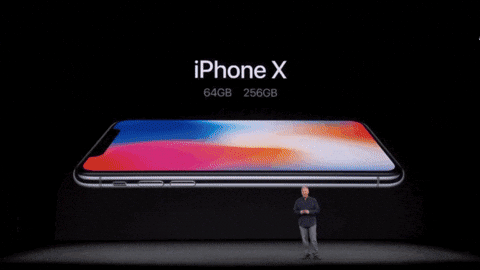 A good quality photo almost always does better than a pixelated photo. Portrait mode on the iPhone X > iPhone 6S
2. Location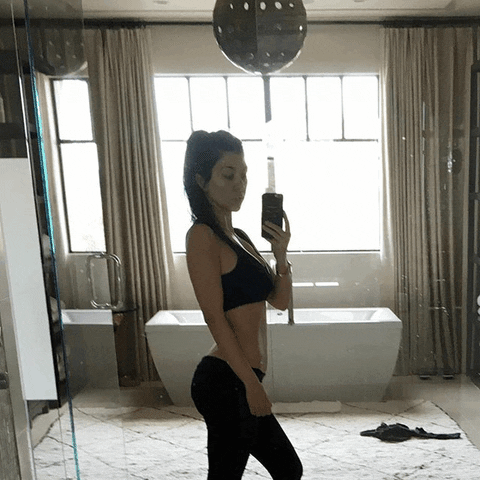 Although usually taken in a mirror, the best thirst traps are taken on a beach, on vacation, sitting poolside or in a park. Somewhere with great lighting and good scenery. If you are taking the classic mirror selfie, make sure your room is at least clean or the mirror doesn't have toothpaste stains on it. Not Cute.
3. Find your sexiest quality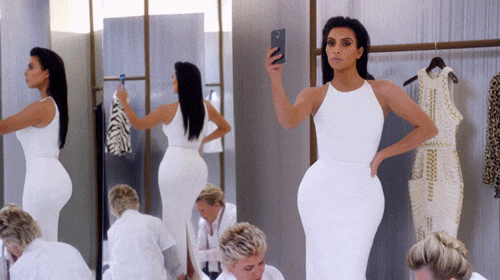 Take your sexiest quality and make it the main focus in your picture. You're always your biggest critic so if you think it's hot, it must be hot!
4. Find the best angle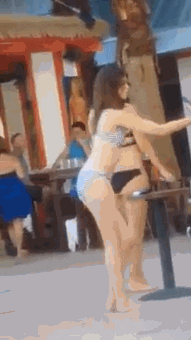 That's an obvious one! Angles are your friend. Choose your "best angle" and hold on to it like Ariana Grande holds on to ponytails and side profile only poses.
5. Perfect the smize (smiling with your eyes)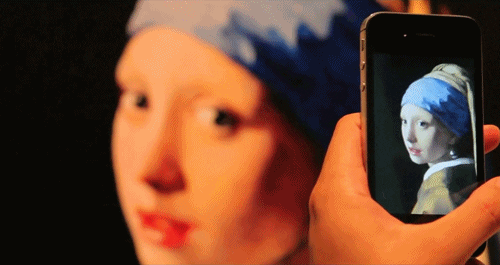 A smile and a thirst trap don't really go hand and hand (too cookie cutter) but you don't want to look like you're miserable either. A good smize will go a long way in the thirst trap, so go ahead and get your Tyra Banks on.
6. Snap Away!!!
When I'm trying to get that perfect thirst trap I usually take between 15-30 photos. The slightest change in posture or pose can make all the difference.  If you want to elevate your thirst trap, have someone take the picture for you. When I have someone playing photographer they are usually ready to throw my phone on the concrete by the end, so make sure the person is patient. It makes it more fun when your friend/random stranger is really into it and is treating it like a Vogue photo shoot.  "Yasss girl, get it!"