Have you ever been so amped to attend an event with your friends and one of them decides to cancel on the plans? We end up feeling annoyed, inconvenienced or hurt that our friend is choosing not to spend time with us. Although I fully understand the feelings of betrayal, I am here to say that it is time to stop flake shaming. We are now adults with full lives and sometimes we can't make it to everything, no matter what we said earlier.
DISCLAIMER: This doesn't absolve the constant flakers. Learn to say no in the beginning. Other people are also planning their lives around these events. Consideration is key. I am the queen of denying invitations. It is okay to say no, because "No." is a complete sentence. Accepting an invitation to something that you really don't want to go to just to send a lame excuse when the date approaches is annoying. Do better.
Now that we have gotten the truly reprehensible flakers out of the equation, back to the issue at hand.
There can be a multitude of reasons why someone can't make it out, and honestly no one really owes you an explanation. However when your friends text you in earnest to let you know they can't make it and you proceed to guilt them, it sends a signal to them that you don't care about them or their situation.Once someone believes you will never take no for an answer, they will always say "yes" to attending something with you and then drop out last minute because they can't escape your pressuring ways, thus creating a flake cycle. So keep these potential reasons in mind before you get all shamey the next time a friend cancels on plans.
1. They don't have any money
The economic anxiety of millennials is no joke. We are mostly underemployed and underpaid. Rent isn't cheap and student loans are crippling us. And have you been paying attention to the price of avocados? Your event or gathering could have snuck up on your friend like a thief in the night on a non pay week. Don't go around having the economic solutions of Paris Hilton. Be a little compassionate. Sometimes groceries are more important than your happy hour, JAN!
2. They hate the other people going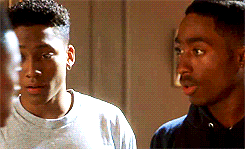 First of all, share your expected guest list in the beginning, it will save a lot of heartache. Second, stop inviting people that hate each other to your gatherings and expecting everyone to get along because you want them to. Yes, cordiality and civility are nice and go a long way but let's save putting arch enemies together until really important mandatory life events. Mimosas and bad blood don't mix. And honestly, you should probably thank the flake friend, because the inevitable drama would probably put a damper on everything.
3. They are in a different mental space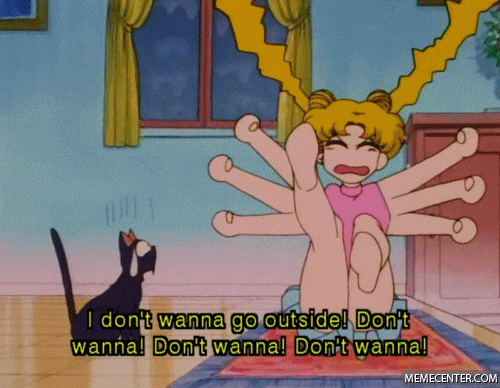 Why would anyone believe that I was serious about going hiking? Especially, when it was said at a happy hour? That's your fault for believing the ramblings of a drunkard. You have only yourself to blame. Seriously, there are times when we commit to plans and then when it's time to go, we can't even fathom why we would ever agree to participate in such a thing. These ones are the hardest to accept, but do it. Your friend was younger and full of life when they said they would go with you to the museum. This isn't the case anymore and it's okay.
4. They are tired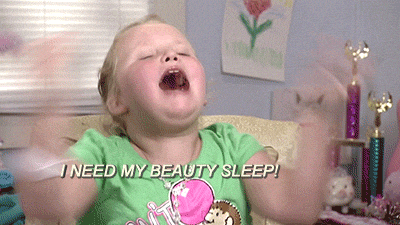 Living is exhausting sometimes. Let people rest. The end.
5. They are sad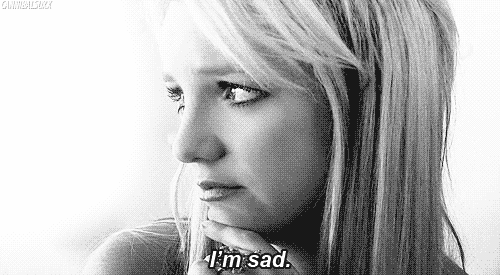 This one is very important, and could manifest itself as any of the other reasons listed. People are going through real life struggles — sometimes silently and sometimes out loud. You might not know it, but shaming people for not being able to make it to your event can deepen their sadness. It's hard to get out of a rut, it's even harder to do it while people are ignoring the deep hole you are in. So consider this one the most before you go over the deep end and make someone feel bad for not being able to make it to your second BBQ of the season.
If you really want to spend time with your "flake" friend go to them, do something free, make them feel like they aren't just another body at a party. Flakes of the world, try to do better with other people's time. Your friends want you around them because they want  to share these experiences with you.  Wherever you do fall in the scenario, let's just treat each other better.